Businesses trying to achieve successful social media marketing have to face many common challenges. Carving out enough time, creating high-performing content, and properly measuring the resulting metrics are all aspects that, if handled properly then give you a better outcome.
Social media networks continue to grow after a year. So, it is vital to develop an effective social media strategy nowadays. Otherwise, you will lose customers, which will eventually affect your outcome. Don't know how to use social media marketing tips properly? You can enroll in any
social media online course
and learn how to leverage social media platforms to generate more traffic.
Follow these 4 social media marketing tips and strategies to get a better return on investment (RoI):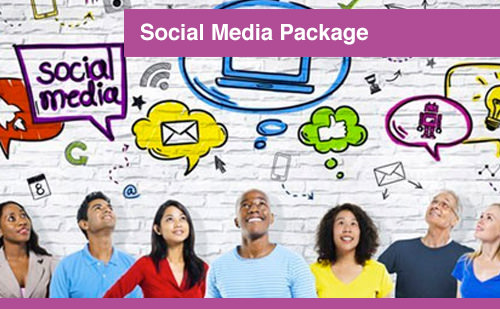 1. Identify Your Goals
Well, how will you achieve your target if you have no target? You need to learn the 5 reasons for your actions. Your goal will be the driving force behind your social media marketing strategy. Don't wait anymore, take a paper, and jot down your goals!
Use 'SMART' goal setting strategies to build the foundation for successful social media marketing.
Specific: Be specific to your goal. Goals must clearly state the expectations of the plan.
Measurable: Make sure you can measure your goal.
Attainable: Out of reach goals are demotivating and frustrating. So, set attainable goals only.
Relevant: Is it to build an audience? Increase website traffic? Strengthen branding? Make sure the goal is relevant and benefit the business.
Timely: Deadlines keep everyone accountable for their goals. Include a timeframe for achieving your goal so you know when to check in on your success.
2. Know about Your Target Audience
Now that you have set a goal in your mind, let's take a look at the audience. Without the support of your audience, your strategy will be futile.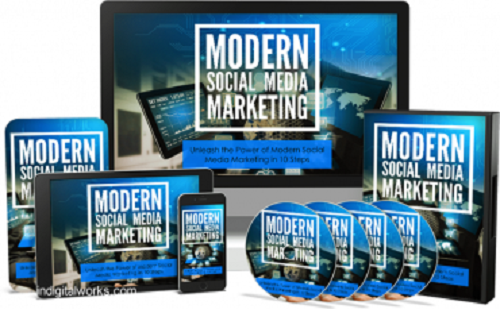 A social media strategy must be developed around the audience. Your target audience will help you discover everything; Right from the social media platforms, it should be included in every ounce of content you will create.
If you are creating a message, it will be invalid unless it is specifically designed for who you're targeting. Building a relevant buyer image is essential for successful social media marketing.
3. Choose your Social Media Platforms Wisely
It is not important to be available on all the social media platforms, but what matters is to have an impact on a few that you are present on. What matters is not quantity, but it's the quality that counts! Publishing poor quality content will only make things worse for you.
Focus on the platforms that are preferred by your targeted population. Of course, Facebook is a social media giant. LinkedIn is also great for businesses or companies to have a presence. Successful social media marketing requires a lot of time to manage. It's far better to invest in one or two channels then investing in five or six channels.
4. Share Quality Visual Content
Do you take benefit of visual content when sharing blogs, posts on your social media platforms? I guess, yes. Visual content is essential to increase your customer engagement on social networking.
According to Wyzowl's study, we only remember 20% of what we read and 80% of what we see. Photos and images are the most powerful social media strategies. People are more likely to share visual content on social media platforms. They find visuals content attractive as they provide more value, help generate more traffic, and increasing sales.
Conclusion:
Successful social media marketing brings a variety of challenges to companies, it is easy to go the wrong way and end up with exciting results. Using your social media marketing strategy is a way to bring potential customers closer to your business and guide them to the final purchase. Want to learn social media marketing to improve your skills?
Register for social media online courses
and leverage social media platforms to benefit your business.
About the Author:
The author is a leading E-learning place for consumers, freelancers, and companies. They offer various courses online including digital marketing, photography, yoga training, personality development with education courses, e-books, and video lectures, etc.