With the rise of technology and internet, the way of marketing has been changed dramatically in the last decade. Businesses are more relying on online advertising services. Google Ads formerly known as Google Adwords is an online paid advertising service that enables businesses to create and have their ads run on Google's search results page.The ads look almost similar to normal search results, the only difference will be, includingthe small word "Ad" in green.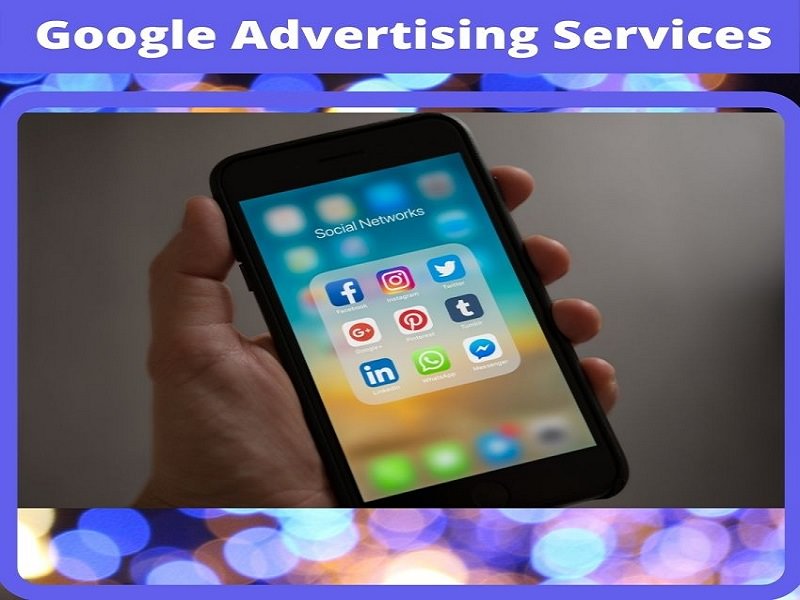 This ads service is one of the most cost-effective methods of paid online advertising that helps to generate potential leads and increase sales. This paid advertising service allows businesses to reach anyone who is searching for information, products, and services online on Google. Want to invest your marketing funds on
Google advertising services for your business growth
? Find a digital marketing agency that offers you core services such as SEO, PPC, lead generation, SMM, SEM, video, e-mail marketing, and content marketing at an affordable price.
Here, we have listed a few reasons why to use Google Ads to promote your business. Have a look at them:
Increase your Customer Reach
Google has introduced a lead generation extension to its ad platform. If you have set-up the right campaign, it has the potential to generate extremely targeted leads that are more likely to convert into customers. Google's lead generation tool is designed to help businesses drive leads directly from the mobile search results page.
Using these services, businesses can focus on the people who are looking for what their business offers. This means you are filtering your searches so that only people who actually want to buy your services or products will be land on your website via this platform.
It's a Flexible
Google Ads is a flexible marketing platform because it offers you plenty of options so that you can customize your campaigns or ads as per your business requirement and sizes of organizations. Also, it is compatible with ample of other platforms and software systems.You can also set your marketing budget for specific areas of a campaign. For instance, you can fix daily budgets or amounts, you want to invest on clicks for specific or trendy keywords.
Drive Faster Results
If you're new to the business and want faster results, then invest your money on Google advertising services. This ads service is faster than SEO. Well, Google Ads and SEO both are digital marketing strategies that drive quality leads traffic to your website. With SEO, it takes months or years to show you the desired results. But, using Google ads will give you instant results.
Generate High Return on Investment
One of the major benefits of using Google Ads is it generates higher return on investment. In this digital marketing strategy, you need to pay only when a visitor clicks on your ad. With an optimized Google Ads Campaign, youwill get a high return on investment, which is not possible to achieve by using other marketing strategies. You have to continually test & track your campaigns, to know about what will give you the best results.
Give Transparent Results
Google Ads is the perfect platform as it deliversinstant, straightforward results and reports of your campaigns. You can see exactly what you are getting out of your ads and can analyze your campaigns' progress as the dashboard gives you detailed information such as the ads clicked, keywords that website visitors entered, and the cost of per click. These features of Google Ads make it transparent.
Conclusion:
Hope, the reasons we have listed here are enough to make you understand the advantages of Google ads for your business. If you run the proper Google ads campaign with targeted keywords, it will surely help you grow your business globally. You can contact a reliable digital marketing agency to get Google advertising services at a great price.