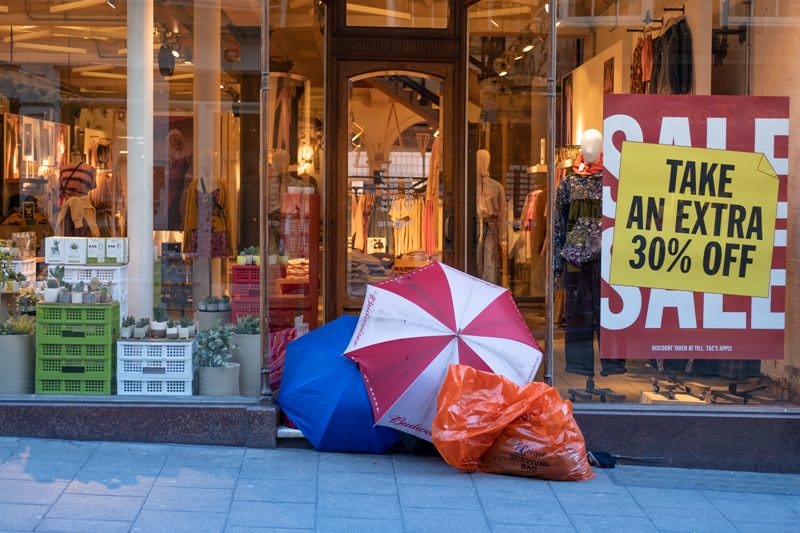 Finding new customers is difficult, and it gets more difficult with deteriorating market conditions across the world. As different economies around the world are struggling with their sales, entrepreneurs need to redo their strategies. Market experts have open highlighted the importance of customer relations in sales and overall business. They have even talked about how custom CRM solutions can bring stability to a business, make it profitable via strengthened customer relations.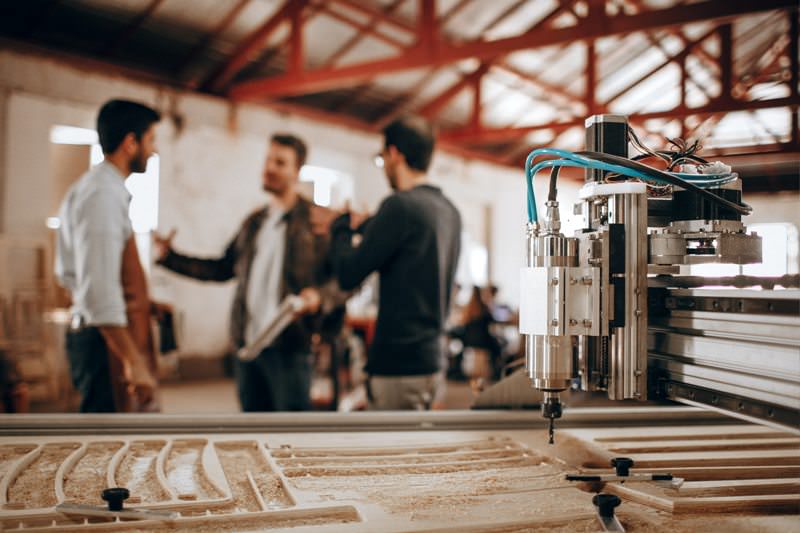 Customer Relations Ensure Uninterrupted Sales
Exclusiveness is limited. I mean how far can you create something that never existed before? At some point, you would be modifying an existing product or procedure and tag it as an exclusive one. But that doesn't really make it 'out of the world' or 'one of a kind.' If you want to depend on exclusive and unique products, then you might be disappointed after some time. Why don't you build your customer pool based on more sustainable variables? Customer relations is one such important element that can ensure uninterrupted sales.
Secures customer trust and confidence – Customer relations is a long-term endeavor. Whether a customer is interacting with your chatbot or customer relationship executive, they are interacting with your brand. It takes many satisfying interactions to develop trust and confidence in a company. Through strategically planned interactions, you can create the desired image of yours for customers. With time this impression encourages you to trust the brand and be confident about the quality of their products or services. Thus, you can secure customer's trust and confidence through customer relations.
Makes customers depend on brands – Above I have elaborately stated how a brand can secure customers' trust and confidence. Once that's done, it becomes easier for you to make your customers rely on you. If they like you, they will buy, only from you or subscribe to your services. This increases their inclination towards you and makes them dependent on you. Isn't that what you want?
Becomes the solution to problems – Often customers face tiny issues with products or services and related stuff. You can solve it readily by listening to them. This is why experts suggest being available to your customers round the clock. These little assistances are significant in serving clients or customers. And these strengthen customer relations as well.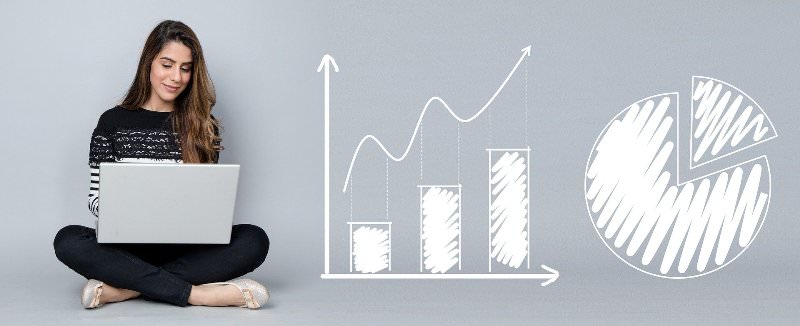 CRM Solutions And Customer Relations
Customer relations has always been the responsibility of customer relations executives until CRM solutions were developed. Human beings were in charge of interacting with customers, take their queries, suggest solutions and talk to them often. However, a custom CRM software solution introduced automation to the process.
A CRM software is more precise with its interactions and effective in bringing about the desired outcomes.
Authentic and first-hand data – Data is at the heart of business strategies based on which a venture operates and is managed. So, you need authentic data for creating effective strategies and reach your business goals. A CRM software picks up relevant data from regular communications through it. Every day, tens of thousands of individuals communicate through it, making the platform overflow with data. It is impossible for a human being to pick up useful data from there. It is best suitable for custom CRM solutions to do the task.
Consistent and constructed communication – Despite schedules, customer relationship executives may miss a schedule. That's quite common because they are human beings. However, when you implement automated software at this task and program them accordingly, they never miss any scheduled interaction. This is important for maintaining consistency and a CRM solution enables your venture to do that and more.
Personalized messages and relevant timings – Customers love brands that care for them. Customer relations is more important now than ever; can influence customer choices now more than ever before. As we are fighting the second wave of the deadly covid19, we are more conscious about our purchases and conservative about brands. In such a scenario, good customer relations can earn you customers and hold them for a longer time. You can create messages for individuals instead of sending a standard message to everyone. That creates a personal appeal. Besides this, you must be very cautious about the timing of your message.
From derived data, you would know customer behavior. Accordingly, you can plan and send your messages to your target groups for maximum effectiveness.
Round-the-clock availability – When you implement a custom CRM software solution, it brings the entire process and related components under a single system. It responds to customer queries, provides them solutions, and assists them too. With diversifying customer palate, you need to be available almost always. A CRM solution serves this purpose too and withholds your reputation as a customer-friendly brand.
Flawless analysis and prediction – Besides communication and data mining, it analyses the derived data. It does that with impeccable perfection. Based on that, it makes multiple predictions, mostly regarding market trends, customer demands, and related predictions.
You need to combine the right set of strategies with the right business tools. This creates a magical potion of success for ventures, whether it is a startup or a popular enterprise. So, make sure to hire the best firm for creating your CRM software solution.