Every time Search engine optimization trends and tactics come and go, some fundamental and universal concepts that get stronger and stronger over time. New strategies are being introduced every month that need to be followed by the businesses who want to build a proper image as well as increase their views on websites.
Drysdale (CEO of outspoken media) said something important about website owners keeping in mind the new algorithm is introduced by SEO, she asked website owners to focus on the big side of the picture rather than the vanity goals, she also said that choosing the shortcuts without weighing the risks will not only harm the brand and will let people know about it.
She also directed that "human behavior majorly forces algorithm updates".
What is a Google penalty?
According to the reports, Google has been changing its algorithms since December 2000. Google sometimes bans or penalized automatically or manually some of the websites if the website is going against the algorithms. These penalties or bans can also be experienced by most SEO professionals by surprise for a longer time.
Why and how Google penalizes or bans the sites for a longer-term?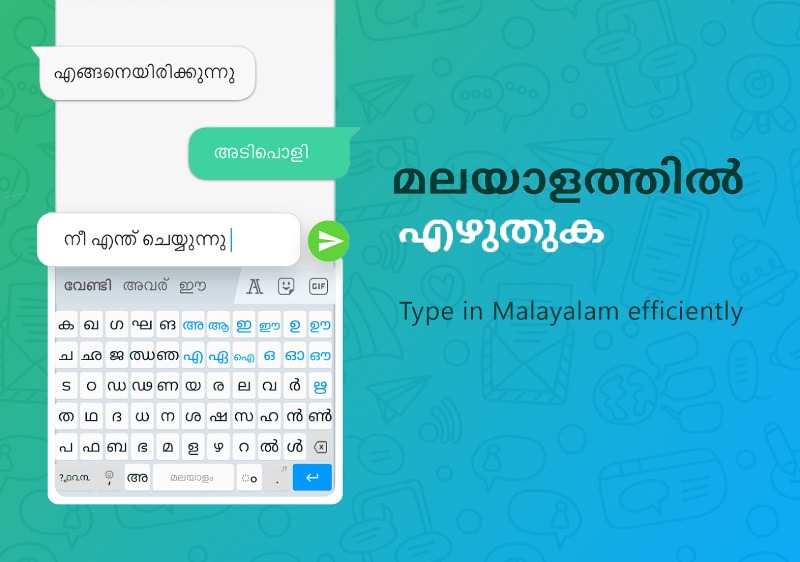 Here are some of the reasons why Google is taking issue with your site and they are banning it-
Buying links– Buying links can seriously be seen as an attempt to manipulate PageRank and their lies, the controversy that Google can't ignore. If you are buying bad links and a lot of them your actions will be caught by Google and may your side get banned or even penalized.
Duplicate content– The most pretty obvious reason is the duplicate content that makes it very easy for Google to ban your website and could result in a penalty. Make sure that your content is well written, unique, and not plagiarized.
Broken external links– you need to check the links attached on your website periodically and if you don't, Google will assume that you don't care about the experience and take your visitors to various 404 error pages.
Using blog networks– According to Google, any kind of network is a sign of SERP manipulation. Most of the blogs have been shut down by Google or they sometimes give users a chance to delete the incoming links and you should delete them as soon as possible.
Slow speed– if the users are getting frustrated because the speed of your site is very low. Google can penalize you for this because many factors affect hosting speeds.
Black hat SEO – If you are publishing any information about manipulating the SERPs using Black hat methods you are expected to be penalized as well as banned from Google for a longer time.
Hacked content– Google will quickly remove your site if it has been hacked. Act fastly to contain the hacking attempts and restore all the backup if the worst happens.
Spam reports– If your site may have been submitted as a potential source of spam, maliciously or genuinely then Google will penalize you or will ban the site immediately after the reporting is done.
Links to suspicious sites– to all the website owners, never network with a website that is doing something illegal or unethical. All the porn, malware hacking websites should be avoided and try to remove all the links that have been analyzed in the past. If Google may notice any such activities taking place it will assume that you are doing it too and that will lead you to unavoidable circumstances.
Landing pages– Many businesses or organizations sometimes try to use many landing pages to improve their position in a SERP. Many companies or brands also try to improve their position by creating a lot of websites of one-page optimized for a single keyword. Google considers this thing as a wrong practice and will ban your site immediately.
Error codes– You may notice a very obvious 404 error but there are various other rangers that Google hates to see and that is 304 to 301, 500 errors, etc. If Google sees it then it will immediately remove your website.
Smuggled links– If you are smuggling the links and putting the links into the script files, Google is Pro in analyzing scripts and plucking out all the weird links that shouldn't be there in the file.
There are many other reasons other than those which are featured above. If you find that your site has been banned or been penalized by Google, it can be fixed sometimes. All you have to do is request reconsideration, get some linked removes, and wait for some time for Google to act upon your requests and do the necessary changes. Most of the penalties or bans of organizations can be fixed with a little effort by doing some ethical approach to rebuild the website.