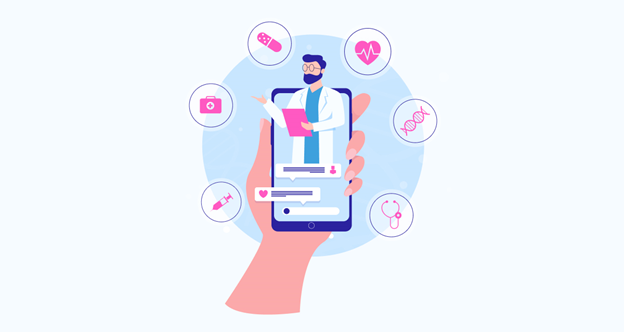 Caution: If you are in a medical emergency, immediately connect with a doctor as he/she can offer the best assistance.
However, hopefully, you are in your best health and looking for some healthcare apps that can offer you the best assistance to care for yourself. And in this case, you have landed on the perfect page as we have listed the top 5 healthcare apps that are designed and developed especially for Senior Citizens.
Being in old age, it sometimes gets a bit tricky to manage everything in perfect order and you often get to miss on things. Be it a nighttime pill, an early morning healthy snack, some regular tests suggested by your doctor, etc. together they become a burden in the long run.
Luckily you can trust technology to ease your burden. Healthcare/Medical apps for senior citizens are developed by
software development company
that can be effectively used to track and manage things with the
comfort of clicks and scrolls.
Here's a list of top 5 Medical apps that are ideal for senior citizens
1. Pillboxie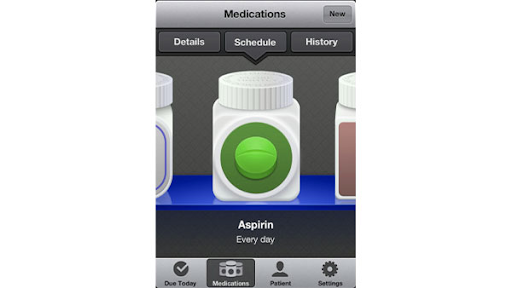 If you are having a list of medications and it's becoming difficult to track and have each of them as prescribed by your physician then Pillboxie is your friend in need. Having Pillboxie on your mobile phone will help you have each of your medicine in the right dosage and time effectively.
As per Developer's Stats, the rate of minor to significant memory impairment stands at 40% for people above 65 years of age in the United States. Unfortunately, failing to take medicine adversely affects treatment procedures and so we have listed Pillboxie on our list to help you combat forgetfulness.
Here's how Pillboxie Works
The app allows you to enter the name, a representing shape, color of the drug you are taking.
Next, you can enter the schedule and reasons for having it.
It allows you to put in notes, timing and dosage consumed.
Once a particular drug is consumed it gets ticked off as grey from its original chosen color.
Available in Apple Play Store on paying affordable charges.
2. Carezone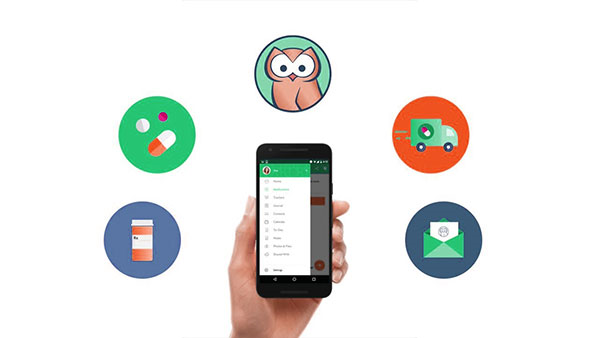 Carezone is a free app and fortunately available on both the iOS as well as the Android platform. Besides reminding the users about the timing and dosage of medication this medical app performs a host of other activities. You will be amazed by its performance and handy features.
Here are some interesting features of the Carezone medical app
Simply add medications and their dosages.
You can also upload the doctor's suggestions or instructions.
A calendar to schedule your medications.
Zero in-app purchases are mandatory and also do not come with advertisements.
You can also organize the physician's as well as pharmacies contact number.
3. Doctor on Demand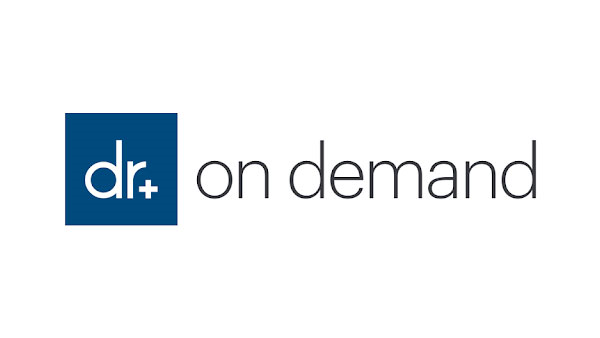 When looking forward to booking an online appointment in your area you can trust the services of Doctor on Demand medical app that is suitable for both senior citizens and as well as the younger generation. This medical app lets you connect with a list of certified physicians available online. The doctors are available 24/7 to assist you.
Here's how the Doctor on Demand medical app works:
The application has a list of certified doctors and psychiatrists.
When looking for an instant connection the app lets you connect with the next available doctor.
You can choose a doctor as per your need when scheduling an appointment at a later part of the day.
The consultations are best for simple infections and issues like minor skin burns, flu, anxiety, etc.
The app itself is for free and the charges are for doctor's consultations.
Available on both the platforms iOS and Android.
4. GoodRx Drug Prices and Coupons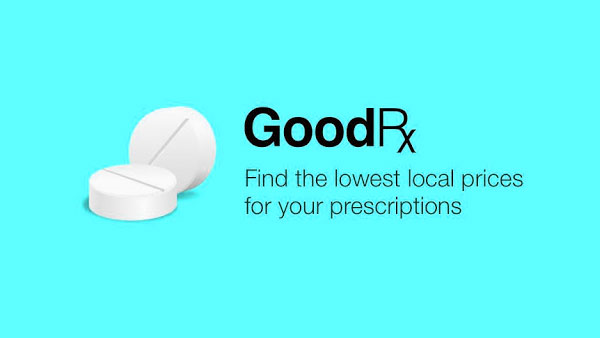 When looking forward to buying medications at the best price, you can try comparing prices at GoodRx Drug Prices and Coupons medical app. The application works simple and gives you an idea of the least possible price at which you can buy your prescribed drugs.
A study conducted in the U.K as per Statista found a stunning 45% of respondents willing to spend as much time as necessary to find the best reasonable price of the item they want to buy. As chronic diseases require long term medications, GoodRX Drug Prices and Coupons proves helpful to users.
Here's the working principle of Good Rx Drug Prices & Coupons medical app
The app has a list of pharmacies that participates in it.
Before buying any medication, the user can check its price across the pharmacies.
It is advisable to cross-check with your doctor before buying them.
The application also offers discount coupons which can be advantageous for the users.
This medical application is available on both Android and iOS.
5. HeartWise Blood Pressure Tracker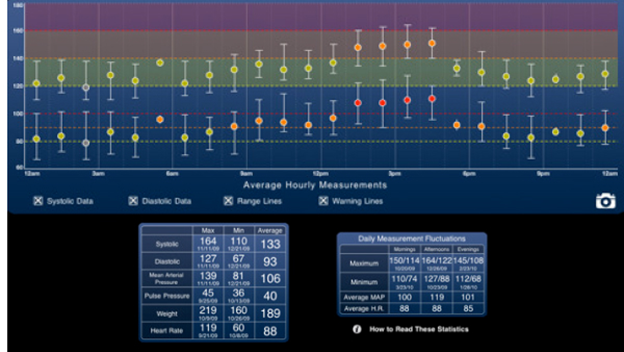 According to Framingham's study, the chances of developing hypertension issues stand at higher than 90% for people in the age group of 55 to 65. To help you combat the blood pressure issues you can download the Heart Wise Blood Pressure Tracker app on your smartphone. The medical app is renowned for offering a detailed recording of blood pressure, resting heartbeat rate, etc.
Here are some of the features of the HeartWise Blood Pressure Tracker App
The mobile application records systolic and diastolic blood pressure.
The application also records the pulse and weight of the individual.
You can gain data about mean arterial pressure, BMI, etc.
Quick and easy development of detailed reports that can also be exported by the user for communication with a physician or health expert.
The medical app is available on iOS.
Final Words
That was about the top 5 medical mobile applications that are suitable for senior citizens' use. The mobile healthcare market is expected to cross a whopping 332.7 billion USD by 2025 as per Statista.
To leverage this outstanding growth firms should proactively
hire android app developers
from a reputed firm. Connecting with developers from the best medical app development company will help you get a technically smooth-running mobile app for the target audience.